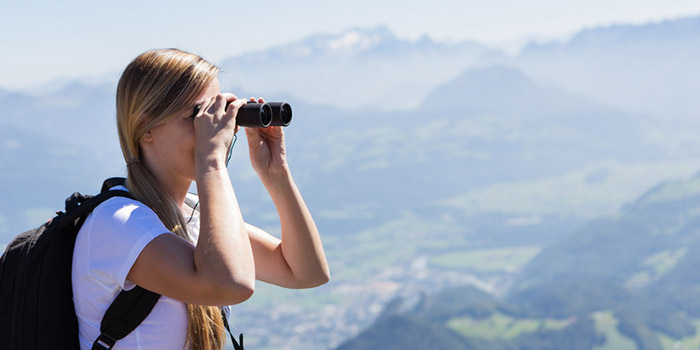 Guided Tours
Optima Tours offers a wide variety of guided tours in the cities of Russia and other countries.
In addition to standard tours, we are ready to create an exclusive tour for you, taking into account all your requests and wishes. The advantages of our travel programs is that with the help of an experienced specialist of Optima Tours you can make a tour itinerary yourself and select the most interesting places for you to visit.
The price includes the services of a qualified guide and transfer services. If you are interested in a more cost-efficient option it is possible to use public transport on tours in some cases.
You can find itineraries to the most popular tours on our websites.
We are in business since 1999, providing services for both business and leisure tourists.