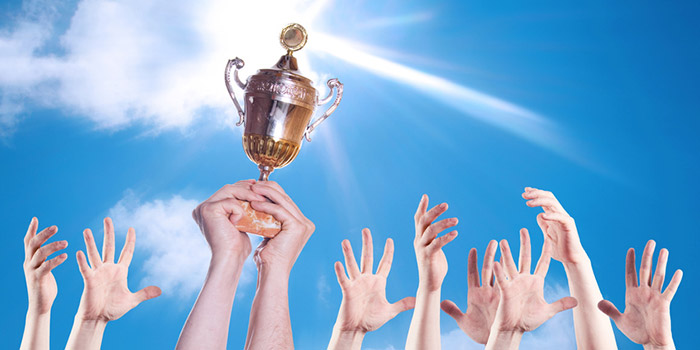 Incentive Travel
Incentive tourism is a type of corporate tourism, which gains its popularity with every single year. Incentive trips for customers, partners and your own employees are a good way to strengthen business relationships or to motivate staff. Among the primary objectives of incentive program are the following aspects: product presentation, teambuilding, service quality improvement.
Optima Tours is ready to organize the incentive program for you or your partners. Our specialists will develop an incentive or motivation program that suits your needs. We are eager to offer a variety of options for incentive programs, starting with the most common concepts (corporate meetings, skills workshop, incentive tour packages, business games) and finishing with an individual programs designed exclusively for you, taking into account all your wishes and requests. While organizing incentive programs we try to consider all the nuances that can affect holding of an event. Rich experience in planning and organizing incentive trips helps us to conduct projects of different level. We will be glad to arrange a trip or event for you and to see you among our customers.
In 2010, we developed the TopClient.ru project to better arrange business trips and events.