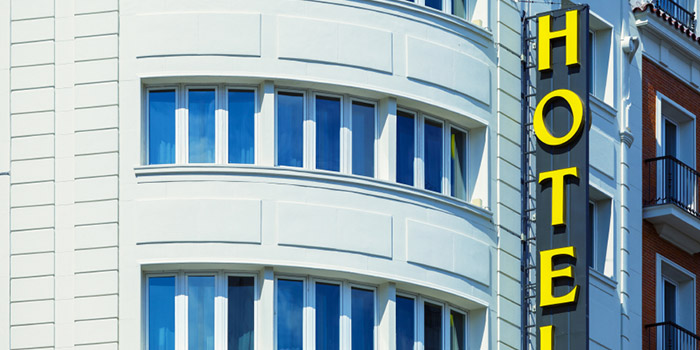 Home
→
Hotel Accommodations
Hotel Booking
Optima Tours offers hotel booking services both in Russia and abroad. The up-to-date booking systems and the presence of international connections allow us to book hotels at the competitive prices around the world.
In 95% of cases, our prices compare favorably with the open rates of the hotels. We offer discounts that can reach up to 50% off the hotels' rack rates.
Efficient and friendly staff of Optima Tours will help you to find the hotel that will best meet your requirements.
You can check the prices and descriptions of the hotel rooms and also send us a booking request for the selected hotel on our websites.
If you do not find the city in which you would like to stay on our website, please do not hesitate to contact us. We will find a suitable hotel in the place you want to go.
We are in business since 1999, providing services for both business and leisure tourists.